CREIA News, Publications, Members in the News
CREIA Inspector Magazine and CREIA eNews
CREIA Members in the News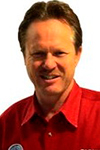 Perry Farnum, CCI receives 2016 Cupertino CREST Community Service Award
Read article.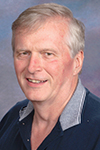 Skip Walker, MCI (Master CREIA Inspector) receives Lead Calls for Photoelectric Alarms
Read article.
For more information on Photoelectric Smoke Alarms visit Skip Walker's Website.

In Move to Save Lives, NYC's Smoke Detector Law Could Change, CityLimits.org, July 6, 2016 by Jarrett Murphy: Read article.

Recent New Zealand research suggests that deck hardware may be rusting faster than we think. Read article.

Skip, Walker, MCI joins the Code Check Team! Click here.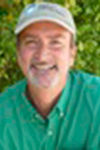 Steve Zivolich, CCI receives the 2016 Lifetime Achievement Award for Enhancing the Lives of Persons with Disabilities
Read article.
CREIA e-Books
All rights reserved.