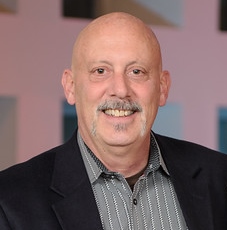 Michael Casey, Michael Casey & Associates
Michael Casey, ACI, MCI is the principal of Michael Casey & Associates; a national A.M. Best recommended consulting firm based in San Diego and Director of Education with Home Inspection University. Mike is past president of the California Real Estate Inspection Association (1994/1995) and of the American Society of Home Inspectors (ASHI) (2002). Mike is multi-code certified by the ICC and IAPMO. He is a licensed general, plumbing and mechanical contractor in several states and a Virginia Licensed Home Inspector. Besides co-authoring several books in the Code Check series and Code History Master, Michael has authored numerous other technical books, has taught home and building inspection nationwide and has an expert witness and claims consulting practice throughout North America since 1987. Mike has inspected over 10,000 buildings in his over 33-years career in the inspection profession as well as been consultant or expert regarding over 800 inspector and other claims for both claimants and defendants.
Mike Crow, Mastermind Inspection Community
Perry Farnum, Farnum Inspection Services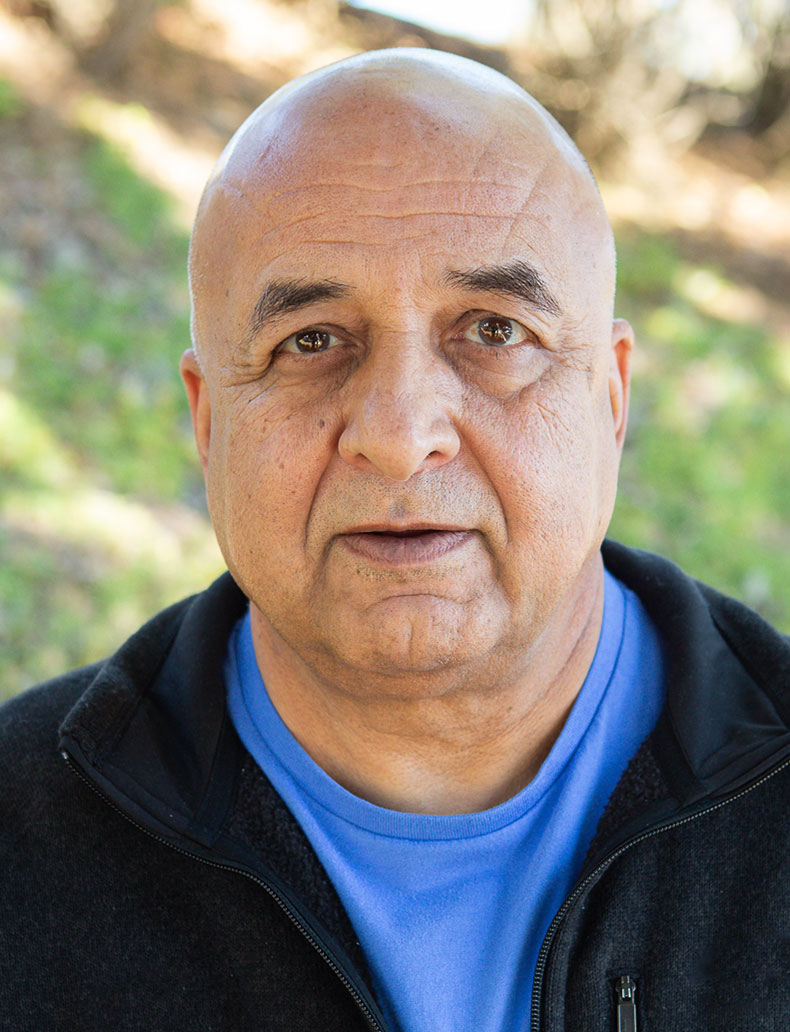 Massood Gaskari, Private Eyes Engineers
President and majority owner of "Private Eyes Engineers" since 1986, and president and majority owner of "Civil Engineering Design Group" since 2005. Private Eyes Engineers specializes in forensic assessment of existing buildings in relation to structural elements, and in the way these elements behave in relation to the underlying soil. Since its' inception in 1986, Private Eyes Engineers has performed more than 10,000 structural assessments. The assessments are aimed to identify if deficiencies exist in the structural elements and/or if deficiencies exist in the underlying soil. The outcome of the assessments leads to recommendations for repair. Detail design of repairs (including permitting and/or repair observations) is also a part of the services provided by the company. Civil Engineering Design Group (CDG) provides full-service engineering design for the development of residential and commercial projects. The range of services for this company includes providing soils investigation for grading operations and for foundation design, land development design including precise grading plans, hydrology reports, storm water technical studies, and storm water runoff management. CDG also performs structural analysis and design for residential, industrial, and commercial buildings, including complete analysis of vertical and lateral loads affecting buildings and provides detail design of the structural systems for construction documents.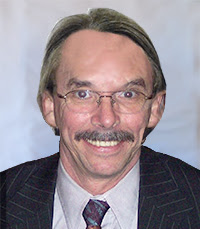 Douglas Hansen, Code Check
Douglas Hansen is a retired home inspector and code official, as well as a licensed general contractor. He holds numerous inspection certifications and has been the recipient of several awards from CREIA and ASHI. As a code official, Douglas was the senior inspector and plans examiner for plumbing, mechanical, and electrical systems for the City of Santa Clara. He served on the committee for Electrical Systems Maintenance for the National Fire Protection Association. He was one of the earliest members of CREIA, joining in 1981, and has spoken at numerous conferences over the years. He is currently the lead author of the Code Check series of field guides to inspection, and has authored several other books and articles.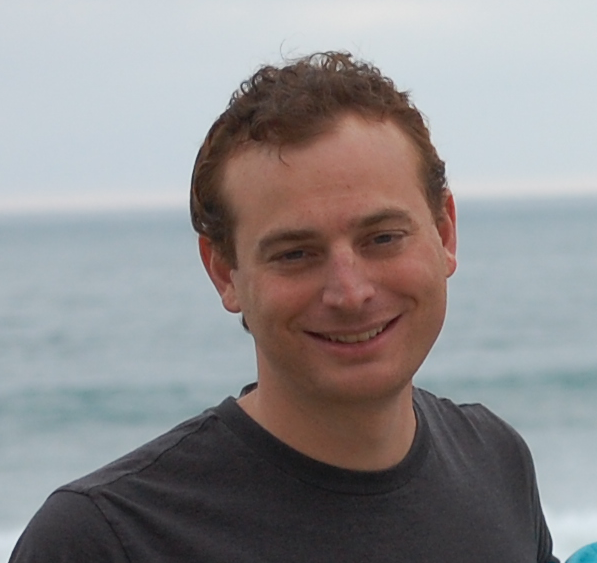 Dominic Maricic, Home Inspector Pro
CEO of Home Inspector Pro founded in 2004 and creator of Home Inspector Pro Inspection Software, HIP Office and HIP Website Hosting. Home Inspector Pro is now one of the largest inspection companies in the world used in 22 countries and in 11 languages. Dominic also founded HON Professional and the Home Owners Network. He has been the Webmaster for dozens of inspector associations including previously, CREIA.org.
Dominic Maricic has a degree in Computer Science and spent 10 years teaching math, computer programming and website design at a Southern California High School. He's been designing websites for over 25 years for personal use and businesses. On top of being one of the main programmers for Home Inspector Pro, he also volunteers as a head coach for a high school Road & Mountain Bike Racing Team and helps tutor kids in programming for one of the top student robotics teams in the world.
Dave Pace, Pace Inspection Services
Bill Parker, Building Inspection Services and Gunnar Alquist, Full Circle Inspections
Scott Swickard, Inspect OC
Keith Vreeken, Professional Home Inspection Services
Taylor Vreeken, CCI/CHILAC, CREIA Chairman, Professional Home Inspection Services